We encourage you to contact us via phone or stop in and see us. For directions to the office, please click the map below. If you have any questions or comments, please feel free to get in touch. We're always happy to hear from you!
Address:
Knapp Chiropractic Center, PLLC
1384 Vera Drive Hillsdale, Michigan 49242
(Located in the Vera Drive Business District - 1/4 mile south of Hillsdale Fairgrounds)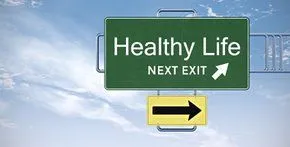 Phone: (517) 437-4767
Fax: (517)-437-0567

Walk-ins Welcome!